UK Budget 2021 – The Autumn Spending Review
4 November 2021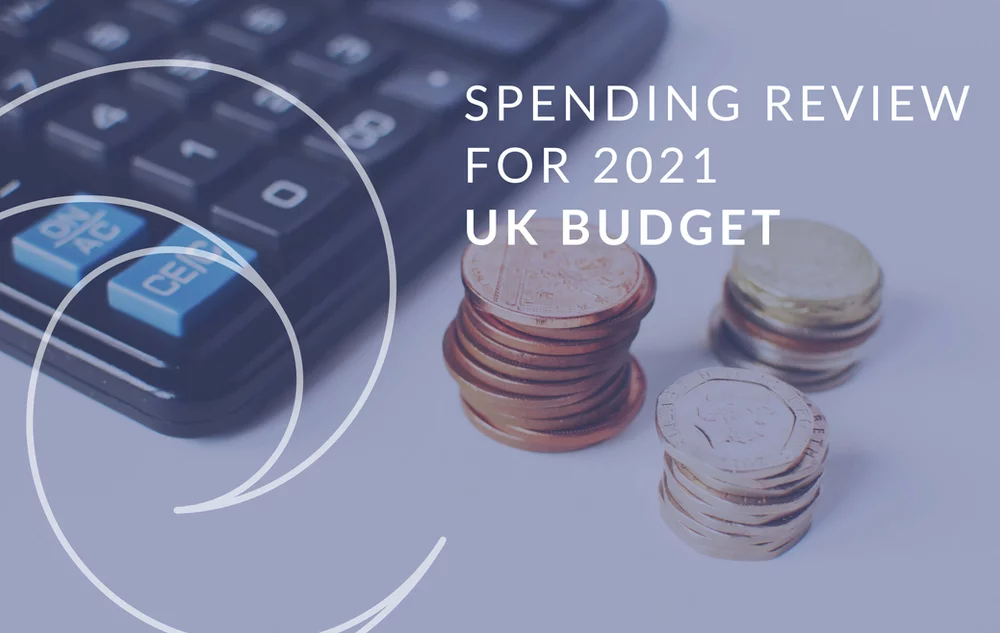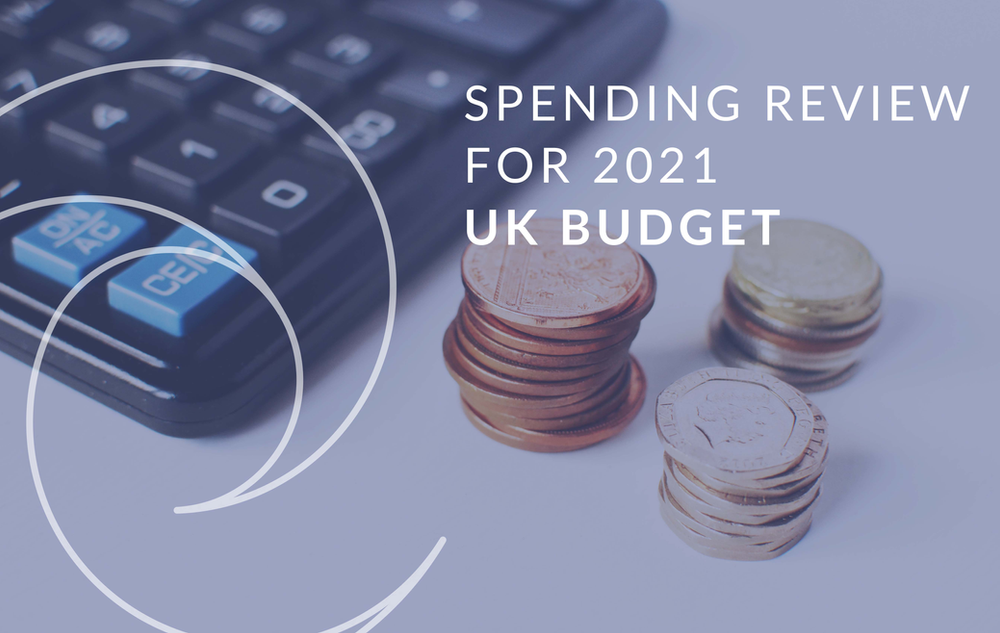 Against a backdrop of an increase in the projection for economic growth for next year from 4% to 6.3%, Rishi Sunak delivered today's Autumn Spending Review.
True to what was previously outlined, it seems the current Government have made a distinct move towards the Spring Budget where tax policy is announced and the Autumn being more an outline of where public funds will be spent.
Many key note items had already been trailed in the previous days and weeks including the health and social care levy and change to the dividend tax rate and the property developer tax along with key spending initiatives on infrastructure and health care and the removal of the wage freeze for public sector workers. To help boost jobs and the recovery of the economy there was a freeze in corporation tax confirmed and business rates relief for the next 12 months for specific industries.
While there was perhaps more to spend than anticipated, there remains a feel of a delay in tax rises rather than a complete reprieve, a when rather than if. There is also a question of why importance is attached to the office for tax simplification if none of its recommendations are to be implemented.
The Finance Bill will be published on 4 November, and there may still be some surprises in the detail there. Otherwise, is it a case of waiting with anticipation until the March 2022 Budget.