The Chancellor Rishi Sunak delivered todays Spring budget under the backdrop of inflation being revealed to have risen to 6.2%. The highest rate of inflation for 30 years. This had been made worse by rising fuel prices and will result in significant increases to the cost of living. There is also recognition of the situation in the Ukraine. The impact the ongoing conflict may have, as well as the relatively slow growth being seen in our own economy. In addition to the need to reduce the level of debt built up during the last two years to fund COVID measures.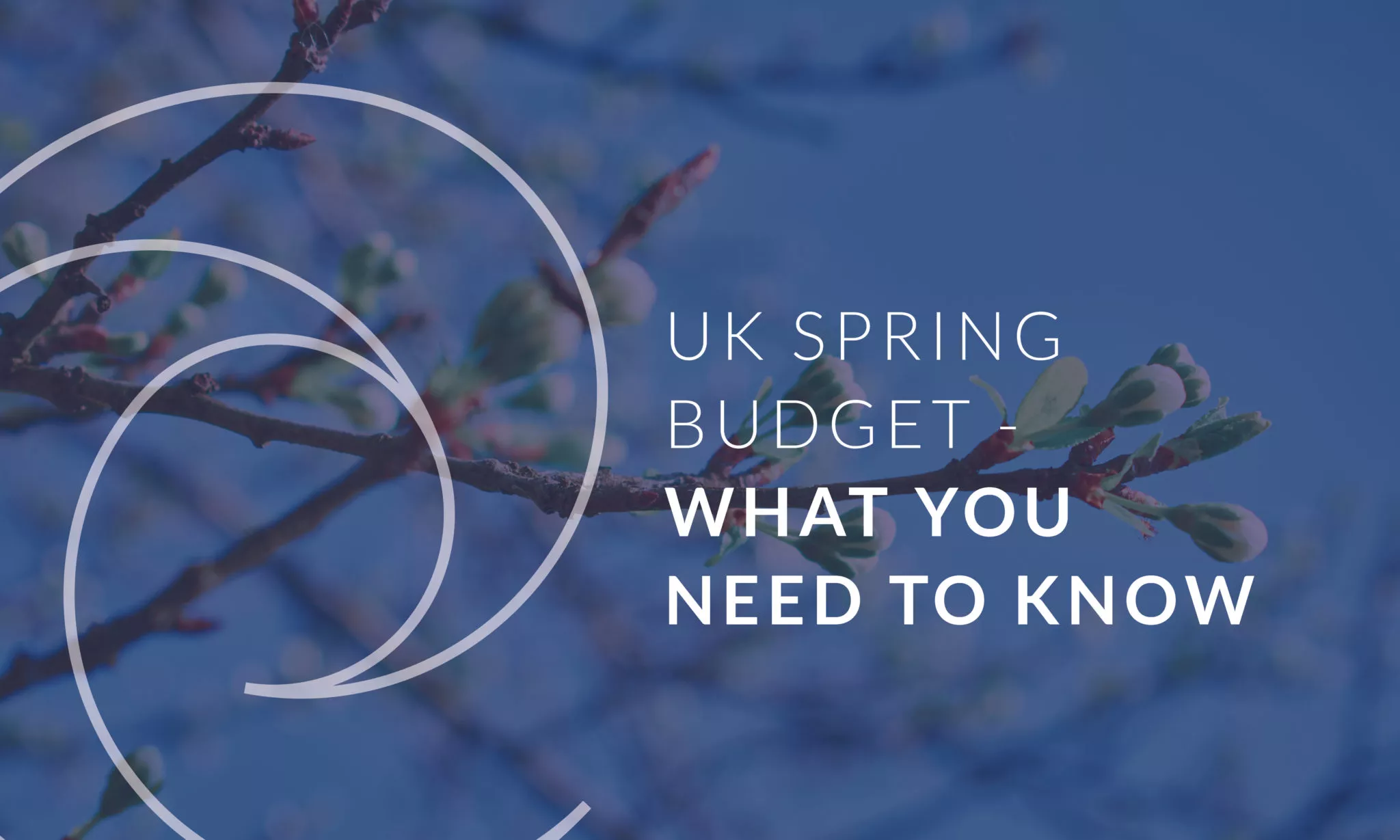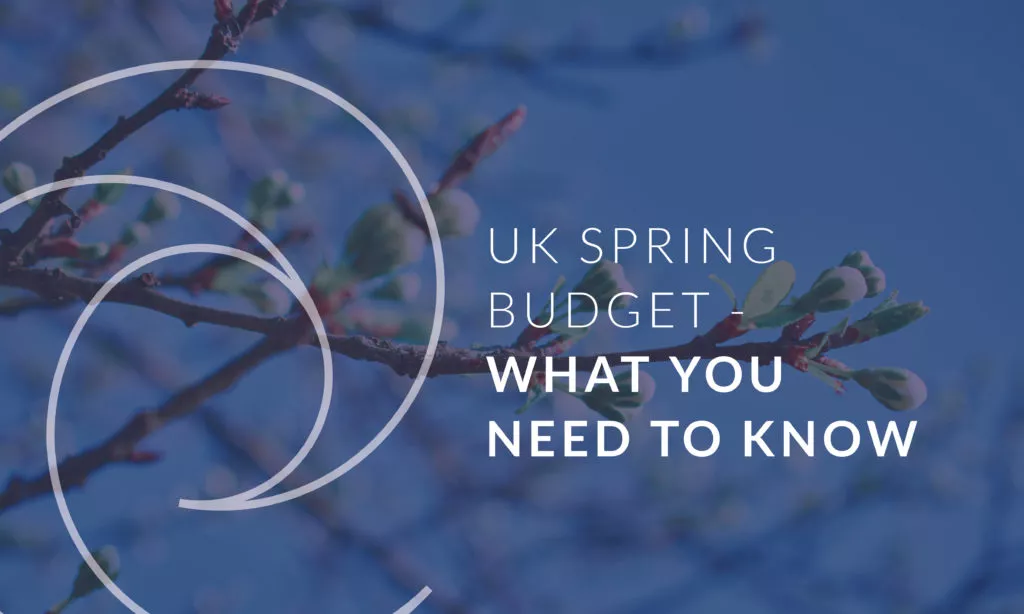 Inflation, Growth and Debt Repayments
To make his point, during his statement the Chancellor referenced these cumbersome estimates from the Office for Budget Responsibility on inflation, growth and debt repayments.
Inflation forecast to average 7.4% this year
UK growth expectation downgraded to 3.8% this year
UK to spend £83bn on debt interest in the next year
In line with the relatively low expectations of change ahead of today's announcement, there were relatively small immediately effective measures to ease the burden of the cost of living were set out. There was however the promise of a 1% cut in income tax rates before the end of the current parliament in 2024 first cut to the basic rate of income tax in 16 years – from 20% to 19% – by the end of Parliament in 2024
Despite the economic picture painted and other indications given in advance as to the limited ability to make sweeping cuts that would have an immediate impact a shout of 'is that it?!' could clearly be heard from the Labour benches and there has been disappointment expressed at the fact that the proposed heath and social care level and subsequent NI rate increase were not scrapped as had been hoped for.
What you need to know
Here therefore are the key take aways from today's Statement:
A cut to the basic rate of income tax. From 20% to 19% – by the end of Parliament in 2024
Fuel duty will be cut by 5p a litre from 18:00 GMT until March 2023
The National Insurance threshold will be raised by £3,000. Meaning people must earn £12,570 per year before paying income tax or NI. It's a tax cut for 30 million people worth over £330 a year, says Sunak
VAT will be scrapped on home energy-saving measures such as insulation, solar panels and heat pumps
The Household Support Fund for local councils to help the most vulnerable will be doubled to £1bn from April
Retail hospitality and leisure sectors will have a 50% discount in business rates up to £110,000
Employment Allowance will increase to £5,000. Claiming it is a tax cut worth up to £1,000 for half a million small businesses.